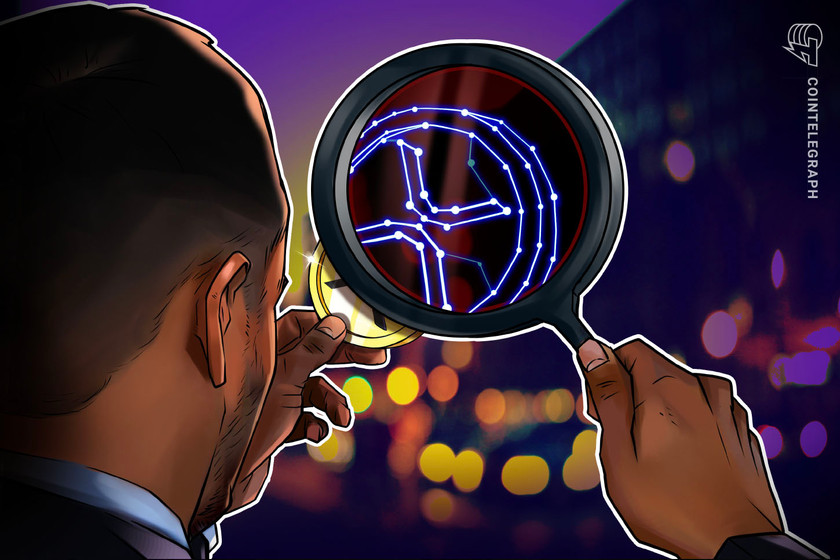 XRP price almost surged to its three-month high following a strong uptrend continuation on Aug. 14. Nevertheless, its wild weekly run-up triggered overvaluation risks, thus raising possibilities of an imminent price pullback.In detail, the XRP/USD exchange popped 11.78% higher to reach $1.20 for the first time since May 22. The pair's gains appeared as a part of a prevailing bullish trend that started July 20 when it was trading for as low as $0.154 — a 134% upside retracement on the whole.On a week-to-date timeframe, the XRP/USD rates were up circa 54%.XRP overboughtThe latest bullish moves in the XRP market prompted two classic indicators to forecast imminent price corrections.The first indicator is the relative strength indicator (RSI). It represents a magnitude of price changes to evaluate overbought or oversold conditions. In detail, the RSI oscillates between zero and 100, with a reading above 70 showing overbought and a reading below 30 showing oversold conditions.If the asset's RSI stays above 70, it typically prompts traders to sell it at higher prices to secure maximum available profits. Similarly, if the RSI dips below 30, it creates opportunities for traders to buy the asset at a seemingly lower rate.The XRP/USD's daily RSI triggered warnings of excessive valuations after its readings crossed above 70. As a result, the pair experienced a modest sell-off near its local high of $1.20, dipping to $1.14 at the press time.XRP/USD daily price chart featuring RSI indicator. Source: TradingView.comThe second indicator is Bollinger Bands. They are envelopes plotted at a standard deviation level above and below the price's simple moving average. They tend to measure an asset's volatility based on the distance between the upper and lower band. When the price moves out of the band, it tends to immediately move back inside the band area.XRP/USD daily price chart featuring Bollinger Bands indicator. Source: TradingView.comXRP/USD's latest volatile move upside pushed its rates outside the upper band resistance, signaling overvaluation. As a result, its probability of correcting back below the upper band level appears high, which may later follow up with an extended move towards the 20-day simple moving average (orange wave) near $0.80.Additional gains anticipatedDespite overvaluation risks, other traders believe XRP is poised to continue its bull run. For instance, independent market analyst DonAlt thinks XRP could sprint towards its all-time high, merely because it has broken above a so-called resistance area, as shown in the chart below.XRP/USD daily chart BitFinex. Source: TradingView.com, DonAlt"Close above red ($1) this week and I don't see a reason for XRP to not make new ATHs," the analyst said, adding:"But, at the same time, if it ATHS the end of the run is near."Kevin Cage, another popular chart analyst, added a dose of fundamentals to the bullish outlook, noting that XRP at its all-time high would mean that Ripple has reached a settlement with the United States Securities and Exchange Commission (SEC).The U.S. securities regulator filed a lawsuit against Ripple in December 2020, alleging that the latter engaged in this illegal securities offering via the sale of XRP tokens in 2013 and afterward. Ripple denied the allegations.Related: SEC wants 'terabytes' of Slack communications from RippleOn Aug. 16, Ripple will respond to the motion filed by the SEC for the discovery of "terabytes" of Slack communication data. The documents, if filed, may shed more light on whether or not Ripple sold XRP to its investors as securities.#XRPCommunity #SECGov v. #Ripple #XRP Below is a summary of upcoming events and outstanding items. pic.twitter.com/u8I9zYb8eD— James K. Filan (@FilanLaw) August 12, 2021
The views and opinions expressed here are solely those of the author and do not necessarily reflect the views of Cointelegraph.com. Every investment and trading move involves risk, you should conduct your own research when making a decision.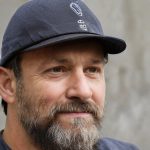 I'm a highly experienced and successful crypto author with over 10 years of experience in the industry. I have written for some of the biggest names in the space, and my work has been featured in major publications such as Bloomberg, Forbes, and The Wall Street Journal. I am a sought-after speaker and commentator on all things crypto, and my work is widely respected by my peers. If you're looking for someone who can provide insights and analysis on the latest developments in the world of cryptocurrencies, you can contact me.