Post Views:
7
NEW DELHI, INDIA / ACCESSWIRE / August 13, 2021 / Cricket-based digital collectibles platform Rario today announced its integration with Polygon and its brand new wing Polygon Studios, leveraging the team's extensive NFT expertise to help cultivate fan engagement and capture the interest of some 2.5 billion cricket fans around the world. Rario's integration of Polygon coincides with Polygon's launch of Polygon Studios, a new NFT-centric gaming and metaverse hub designed to facilitate web 3.0 gaming, backed by a $100m fund to accelerate mainstream adoption of NFT projects.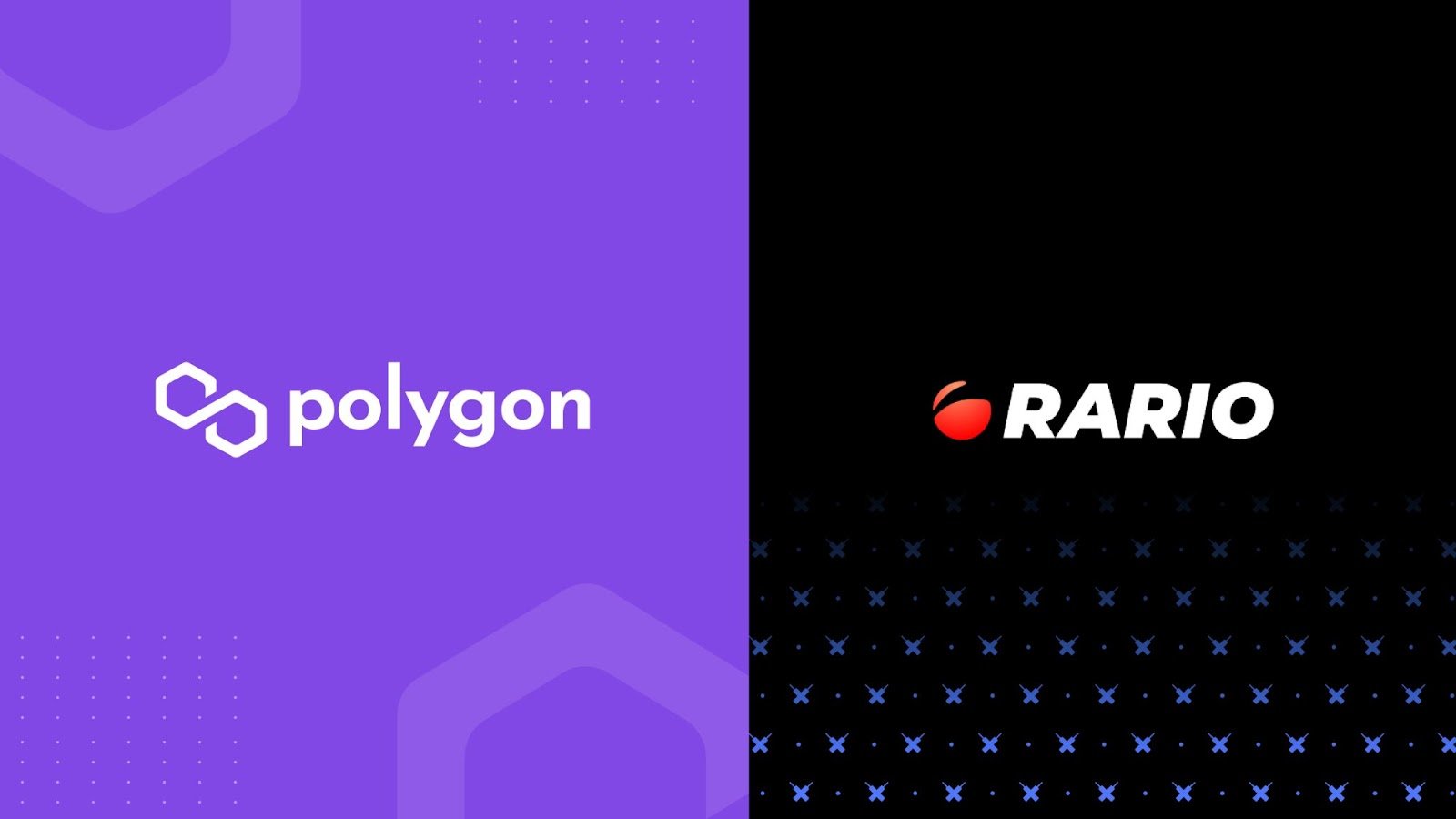 Polygon Studios already works with the majority of today's top blockchain-based Web 3.0 games and NFT projects, including Decentraland, Opensea, Sandbox, Somnium Space, Decentral Games and has 5x more gaming and NFT Dapps than any other chains outside of Ethereum main chain at around 300+ gaming and NFT Dapps.
Rario enables cricket fans to collect and trade some of the most iconic and officially licensed cricket moments – forever ingrained in the blockchain and represented as non-fungible tokens (NFT).
Boasting partnerships with multiple international cricket leagues, including the Caribbean Premier League, and the Lanka Premier League, Rario is the world's first officially licensed Cricket NFT platform to work alongside internationally acclaimed cricket stars such as Zaheer Khan, Faf Du Plesis, Shakib Al Hasan, Smriti Mandhana, and Shafali Verma, to allow fan ownership of the most evocative and defining points in cricket history.
With an audience of 2.5 billion globally, cricket is a sport well-primed to capture fan engagement via NFT collectibles. And by leveraging Polygon, Rario has ensured that fans can access the platform without prohibitive transaction speeds or costs.
Rario will use Polygon Studios to build its platform, allowing Rario users to make faster and hassle-free transactions.
Announcing the integration, Mr. Ankit Wadhwa, Founder and CEO of Rario said, "We are delighted to have Polygon Studios on board with us in our collective journey to revolutionise the digital collectibles space. The domain expertise, credibility and substantial added bandwidth that Polygon Studios brings will enable our team at Rario to create a highly furnished product for the market. We are excited to work together with the team at Polygon Studios. Our vision of taking fan interaction via Rario Club syncs well with the digital culture ecosystem Polygon Studios is building."
Polygon Co-Founder Sandeep Nailwal said, "Our aim behind setting up Polygon Studios was always to facilitate a hotbed of digital culture, which is a vision that we are pleased to share with Rario. With its commitment to making the best use of modern technology to shape fandom for generations to come and change the way the fans interact with the game of Cricket, we believe Rario is laying down the foundations for making digital collectibles the most prized asset for sports fans in India and across the world. Polygon Studios is thrilled to be on this pioneering journey with the Rario team."
Rario will continue to collaborate with cricket's renowned administrative bodies, including Board of Control for Cricket in India (BCCI), England and Wales Cricket Board (ECB) and Cricket Australia (CA), among others to help preserve cricket history and bring it into the digital era.
The Rario and Polygon Studios teams will be conducting a joint Ask Me Anything (AMA) online session to begin an open dialogue with users.
About Rario
World's first Officially Licensed Cricket NFT Platform
Rario is a digital collectible platform for cricket fans to collect and trade officially licensed cricket moments on the blockchain, represented as a non-fungible token (NFT). Having Polygon Studios and Animoca as partners, Rario is built on the Polygon Network by a top-notch team of Indian founders and is backed by reputed investors such as Kingsway Capital and Presight Capital. Rario enables fans to engage as a community and invest in tangible sporting moments. It gives the fan the opportunity to 'own' a piece of sport history.
Rario already officially partnered with several international cricket leagues and renowned internationally acclaimed cricket talent that will facilitate in creating a cricketing eco-system for engaging cricket fans around the world.
www.rario.com | Discord | Twitter | Blog | Instagram
For further information please contact –https://twitter.com/rariohq
About Polygon Studios
Polygon Studios is the Gaming and NFT arm of Polygon focused on growing the global Blockchain Gaming and NFT Industry and bridging the gap between Web 2 and Web 3 gaming through investment, marketing, and developer support. The Polygon Studios ecosystem comprises highly loved games and NFT Dapps like OpenSea, Upshot, Aavegotchi, Zed Run, Skyweaver by Horizon Games, Decentraland, Megacryptopolis, Neon District, Cometh and Decentral.Games. If you're a game developer, builder, or NFT creator looking to join the Polygon Studios ecosystem, get started here.
Website | Twitter | | Telegram
PR contact: [email protected]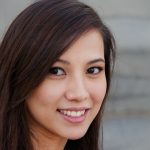 I'm a professional writer specializing in the field of cryptocurrencies. My work has been published in numerous online and offline publications which has made me one of the leading authorities in this industry. In addition to my work as an author, I'm also a highly sought-after speaker on the topic of cryptocurrency investing. I have given talks at some of the world's most prestigious financial institutions, and my advice is regularly featured in the media.