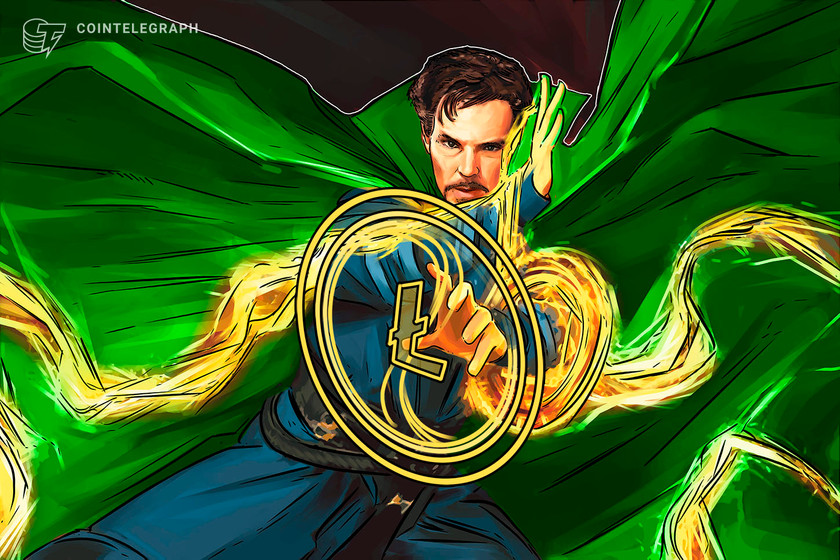 Shares in Grayscale Investments' Grayscale Litecoin Trust, or LTCN, have been trading at a whopping 1,800% premium over the market rate of their underlying asset, Litecoin (LTC).$319 per Litecoin? This difference is primarily due to retail investors' inability to purchase shares directly from Grayscale Investments, whose funds are aimed exclusively at accredited investors.LTC holdings per LTCN share (orange) and premium (blue). Source: Bybt.comIt costs $319 to buy a share in Grayscale Litecoin Trust. However, its LTC holdings per share are currently worth just $16.42. That means it's almost 20 times more expensive to buy Litecoin via the trust than regular spot exchanges.LTCN shares have recently traded for as high as $496 in November 2020 — 38% above Litecoin's highest closing price in December 2017. Although the premium on Grascale's Litecoin fund has been drastically cut over the past three months, LTCN shares remain an unattractive investment vehicle for retail traders.The trust offers exposure to LTC without investors needing to handle or custody cryptocurrency. Nevertheless, its shares can only be sold by Grayscale Investments to institutional investors.The unusual spread appears to have been driven by increasing retail demand for Litecoin ahead of the Mimblewimble privacy solution rollout, with Grayscale accumulating $258 million worth of LTC so far.Arbitrage is not really an optionGrayscale's Litecoin Trust aggressively ramped up accumulation in February, buying at a rate equal to 80% of new Litecoin being mined during the period.In the past month @Grayscale Trust has purchased over 174,000 Litecoin. This is approx 80% of all Litecoin mined last month… pic.twitter.com/5RmDARZ3dy— litecoin (@litecoin) March 1, 2021
However, anyone thinking about a potential arbitrage opportunity should note that all LTCN shares require a one-year holding period after they're created. Besides, the trust requires all investors to be accredited, with a minimum of $25,000 to start.The United States-based investment firm also offers trusts for other cryptocurrencies, including Bitcoin (BTC). The Grayscale Bitcoin Trust (GBTC) is the firm's largest holding, with over $30 billion in assets under management. In recent days, the Grayscale Bitcoin Trust traded at a discount to net asset value as the TSX Purpose Bitcoin ETF saw record inflows. A diminished appetite in the secondary markets creates a potential imbalance, as there is no redemption program for the Grayscale rust funds.Had there been a way to convert those shares back to their LTC or BTC equivalent, a market maker would gladly buy the trust shares at a discount.The views and opinions expressed here are solely those of the author and do not necessarily reflect the views of Cointelegraph. Every investment and trading move involves risk. You should conduct your own research when making a decision.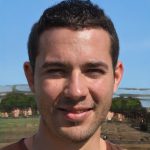 I'm known as one of the best Crypto Authors in the market. My work has been featured in numerous publications, including The Wall Street Journal, Forbes, and Barron's. I'm a regular contributor to CoinDesk and have been a guest on CNBC, Fox Business, and Bloomberg TV.