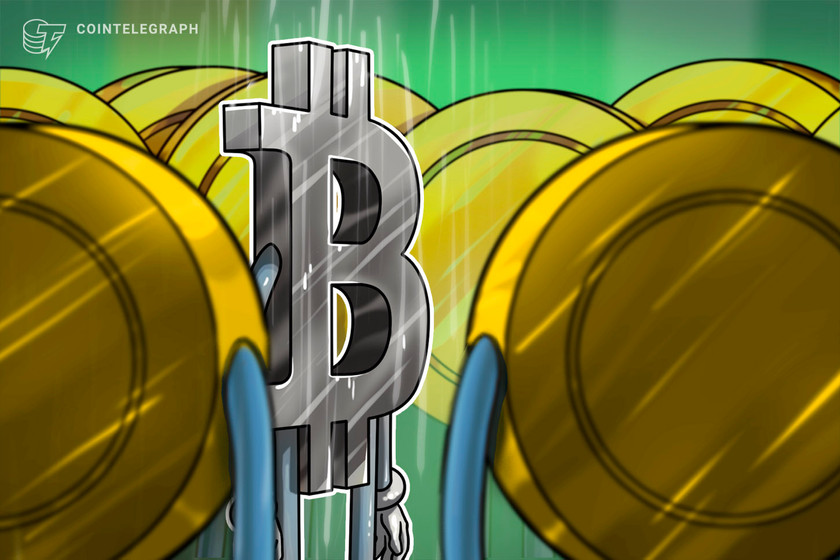 The cryptocurrency market provides investors with another day of 'altseason' as the majority of altcoins in the top 100 on CoinMarketCap rallied today. Several large-cap tokens reached multi-year highs and this all took place as Bitcoin (BTC) price struggles to hold any of the news-event-driven gains that it has accrued throughout the week. One of the most notable performances has been put on by Ethereum Classic (ETC), the "unaltered" Ethereum (ETH) fork that has been gaining traction over the past week as its dedication to a proof-of-work consensus mechanism attracts the attention of miners and retail 'Robinhood' investors.ETC/USDT 4-hour chart. Source: TradingViewData from Cointelegraph Markets and TradingView shows that after hitting a low at $86.12 in the early trading hours on Thursday, the price of ETC jumped 81% to reach a new all-time high at $179.83 as the 24-hour trading volume spiked to a record $39.1 billion. Several large-cap cryptocurrencies have seen significant gains recently including, Litecoin (LTC) which hit a one-year high compared to BTC, and a 68% rally in Bitcoin Cash (BCH) which spiked above $1,500 for the first time since May of 2018. Layer 1 solutions soar as trading volumes increaseEther also hit a new all-time high at $3,605 as excitement continues to build ahead of the London hard fork and the implementation of EIP-1559, which is expected to take place in July. Major #Ethereum gas fee overhaul #EIP-1559 scheduled for July, in the #London network upgrade https://t.co/mQrxvSt7aa via @cointelegraph— Attestant ⟠ (@AttestantIO) March 8, 2021
Cardano's ADA token is another top 10 project that saw its price reach a new all-time high at $1.69 and Tezos (XTZ) rallied 23% after the start of the trading day to reach a new record high at $8.05. Several of the 'Ethereum Killers' that arose out of the 2017-2018 bull market saw double-digit gains including EOS, whose price rallied 50% intraday to a peak of $12.57, and Neo (NEO), which spiked to a high above $128 before a general market pullback led to a dip in the majority of prices. Bitcoin dominance drops to new lowsThe steady strength shown from altcoins has led to a steady decline in Bitcoin dominance over the past month, which dropped to a low of 45.25% on May 6. According to analysts, this is yet another sign that an altcoin season is in full effect. BTC market cap dominance 4-hour chart. Source: TradingViewWhile institutions appear to heavily favor Bitcoin and to a lesser degree Ether, retail traders have been drawn to lower-priced tokens that offer the possibility of larger gains, as evidenced by the recent price explosion in Dogecoin (DOGE).If this trend continues, it's likely that Bitcoin's dominance rate could continue to slide lower as new funds coming into the cryptocurrency ecosystem through stablecoins are more widely distributed. The overall cryptocurrency market cap now stands at $2.346 trillion and Bitcoin's dominance rate is 45.5%.The views and opinions expressed here are solely those of the author and do not necessarily reflect the views of Cointelegraph.com. Every investment and trading move involves risk, you should conduct your own research when making a decision.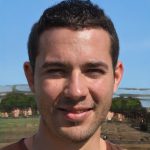 I'm known as one of the best Crypto Authors in the market. My work has been featured in numerous publications, including The Wall Street Journal, Forbes, and Barron's. I'm a regular contributor to CoinDesk and have been a guest on CNBC, Fox Business, and Bloomberg TV.